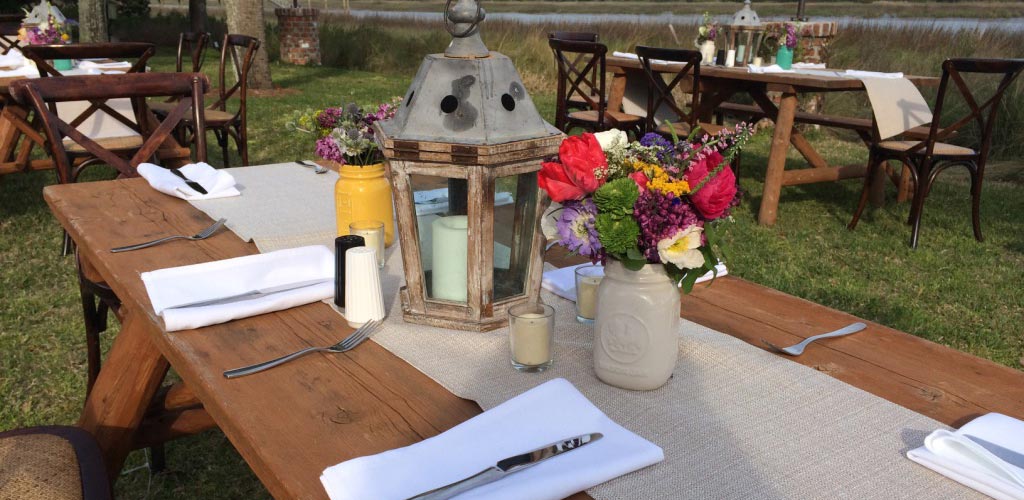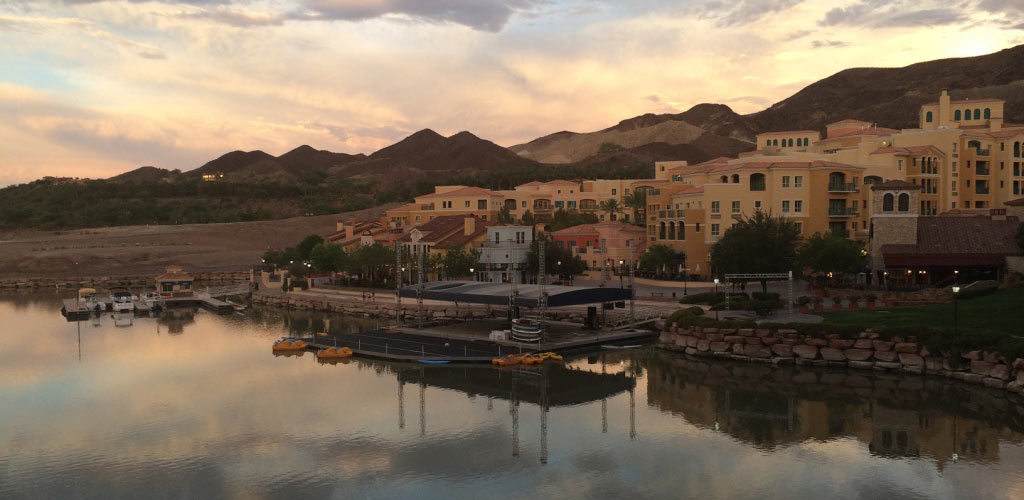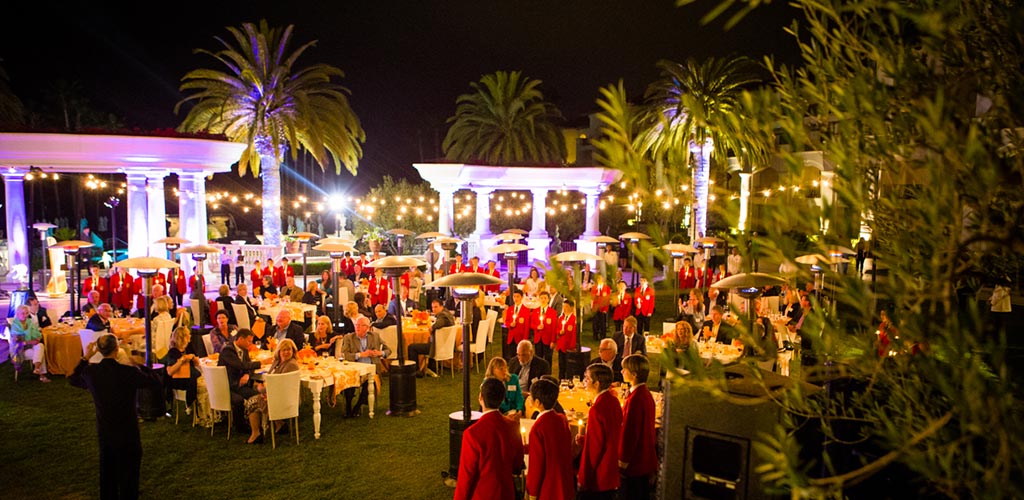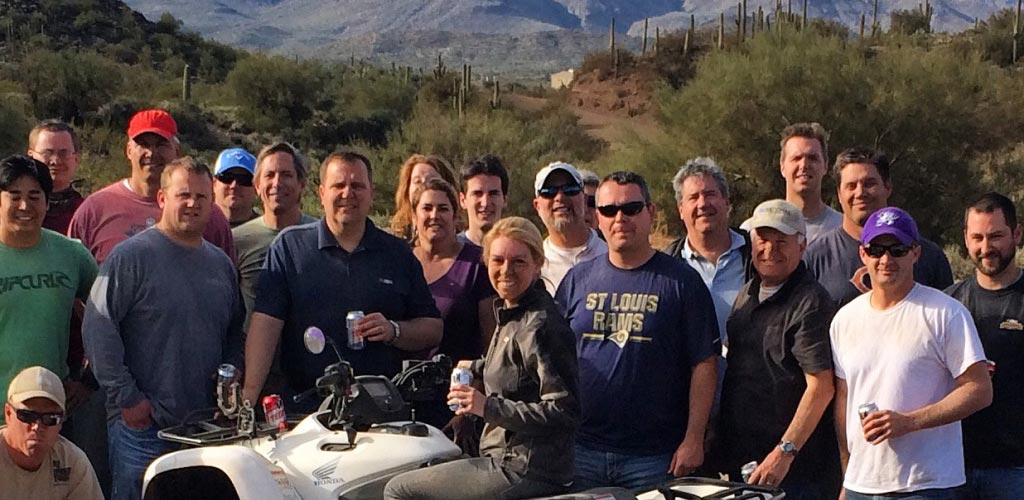 About Holly J.
Based out of Birmingham, AL, Holly Jachimowski is a full-service corporate event planner that strives to transform meetings into experiences.
Portfolio
Click here to see a gallery of our previous events and learn how Holly J. Events can help you make your next work retreat a success!
Testimonials
Holly is a master of event coordination. I've attended corporate events coordinated by Holly for over 10 years.
Book Your Corporate Event or Retreat Now
---
Recent Events
---
Some of the latest retreats we've coordinated.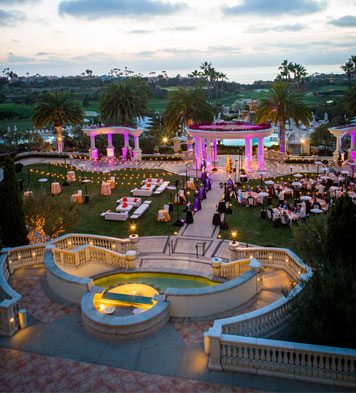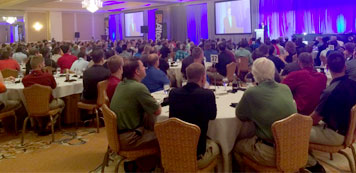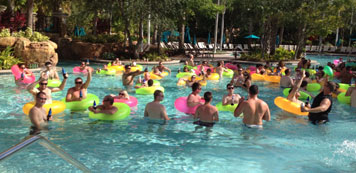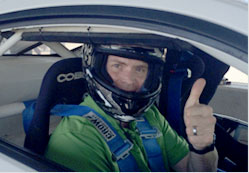 What They're Saying About Us
Holly is the gold standard in terms of creative and effective event solutions. When clients ask me for examples of 'wow' events that have been executed successfully, Holly is always my first reference.
~ Brendan J. Bowen, Director of National Sales
The Cloister & The Lodge at Sea Island